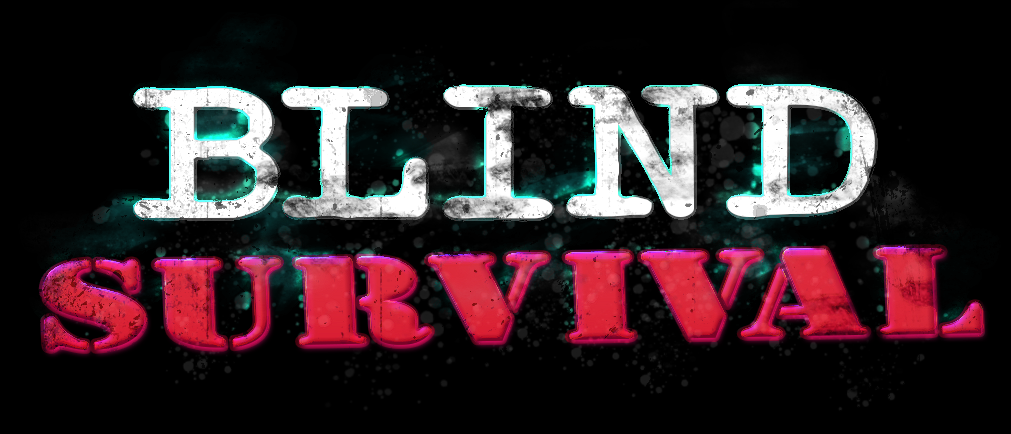 Can you survive in true darkness?
An experience you soon won't forget
About Blind Survival
Blind Survival: A zombie adventure-horror game, and on top of that: a unique blind simulator. Blind and visually impaired can enjoy this adventure just as much as sighted people.
Features
Listen to your surroundings to navigate without visuals.

A classical First Person Shooter control-scheme.

Survive the adventure mode(or not?)

Several different game modes; Adventure, Training, Endless and Tunnel.

Unlock loads of achievements!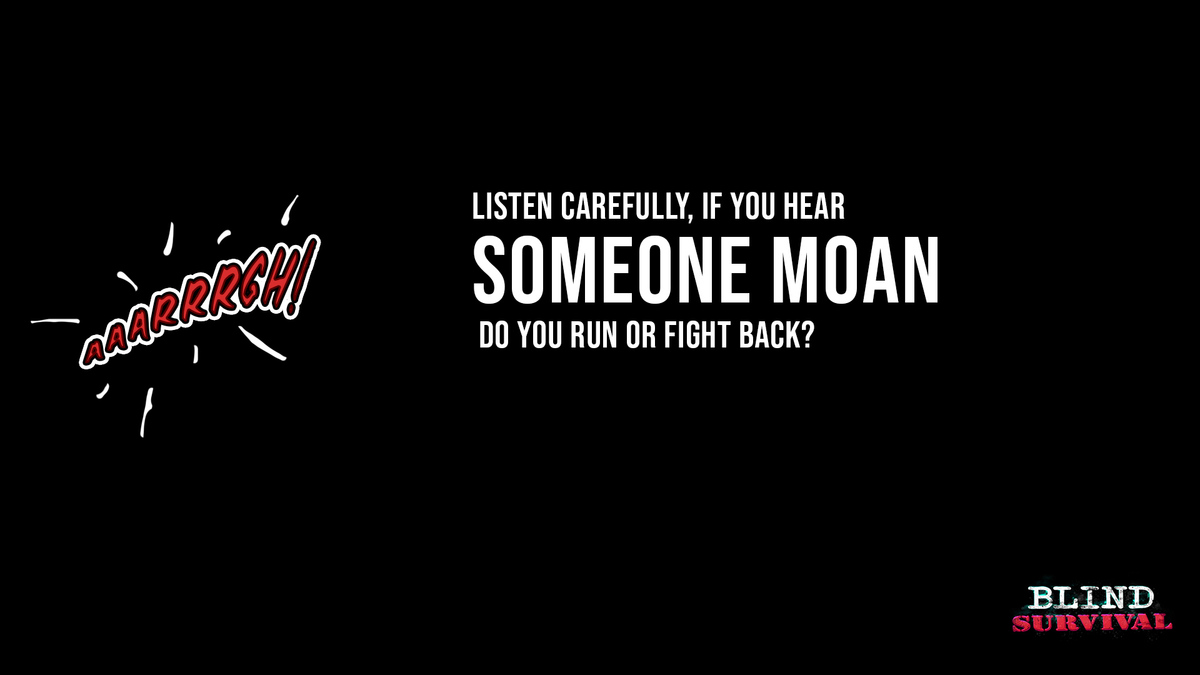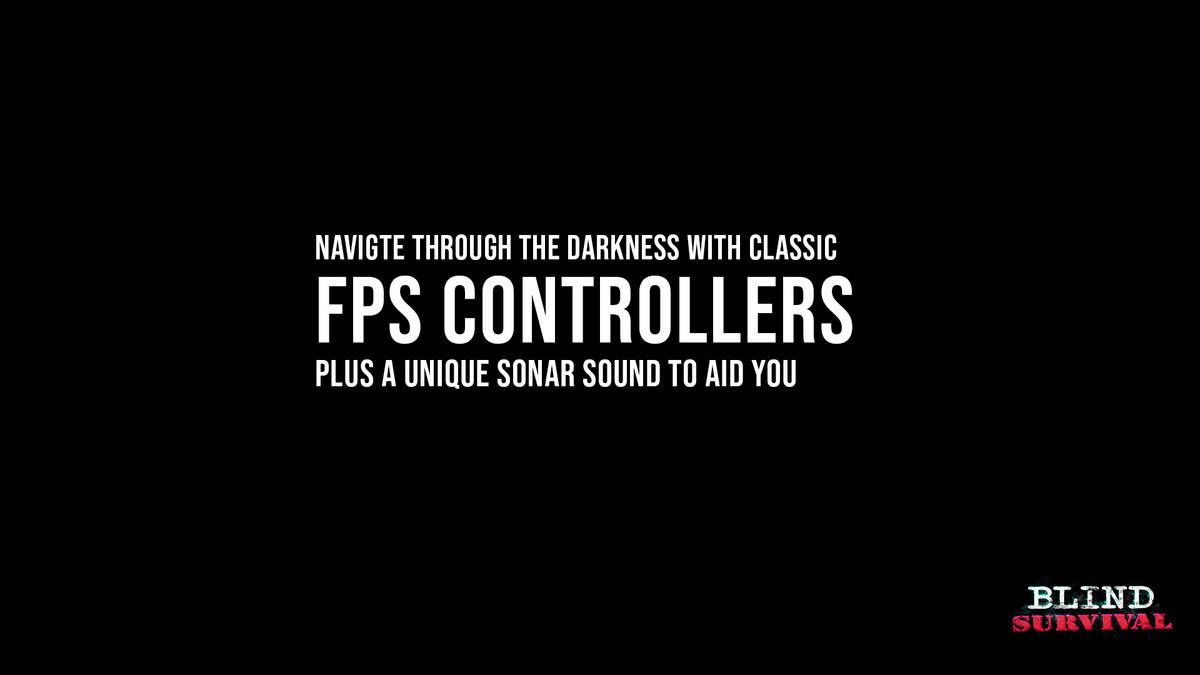 View all images